On January 13, 2021, the "Unseen Health"-Fitness Industry Internet Empowerment Summit hosted by Shanghai Fitness and Bodybuilding Association and TikTok was successfully held in Shanghai.
TikTok fitness industry specialists, experts, entrepreneurs, brand founders, media, and short video experts gathered to discuss the future of the fitness industry.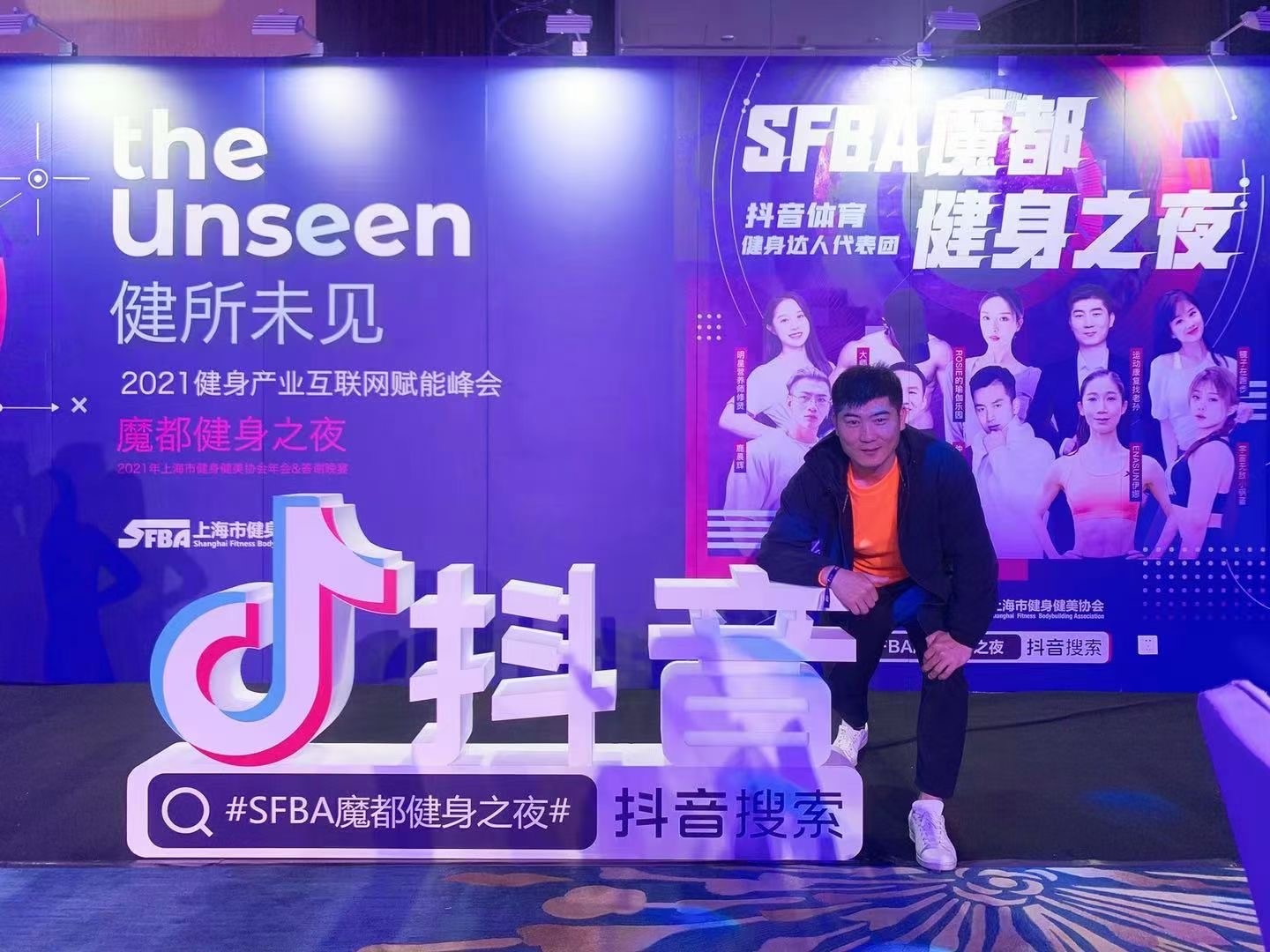 GRS Regional Operations Director Sander Sun, a senior rehabilitation expert and TikTok expert, "Find Mr. Sun in Sports Rehabilitation", is honored to be invited to participate in this summit and won the title of "SFBA Annual Light Speed Rising Star Fitness Expert".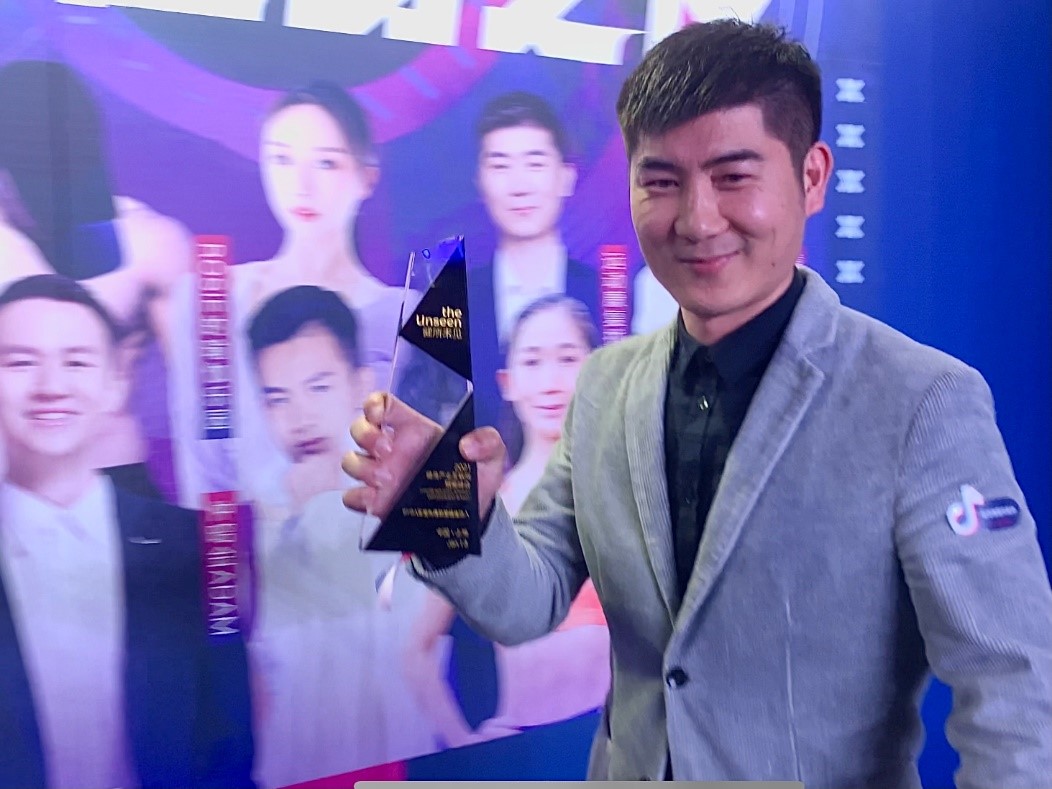 Up to now, the "Find Mr. Sun in Sports Rehabilitation" account has released more than 129 original videos, covering common rehabilitation techniques for the six major joints of the shoulder, knee, elbow, wrist, hip, and ankle. From 0 fans to more than 1.58 million fans today, it has received nearly 300 million views and 6.4 million likes. It provides professional evaluation ideas and simple self-test methods for fans suffering from sports injuries.