From "each fights his own battle" to "team collaboration"
Different from the previous single-disciplinary approach, inter-disciplinary simply means "reach a consensus regarding on issue."
In response to Ms. Yang's condition and basic demands, the medical care team conducted pre-admission assessments from different perspectives. Team members made joint decisions during the multidisciplinary meetings to determine rehabilitation goals and care plans according to her conditions.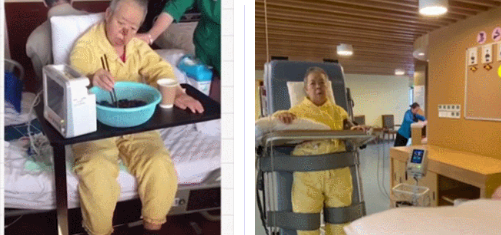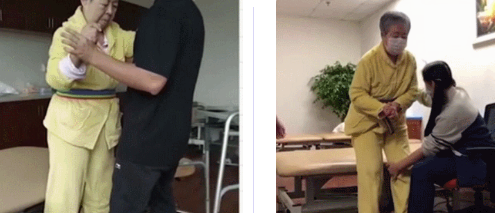 Front line- nursing team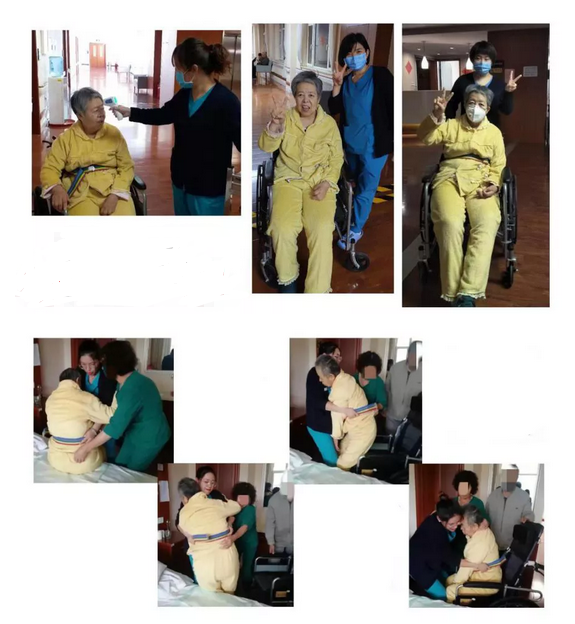 Support force-dietitian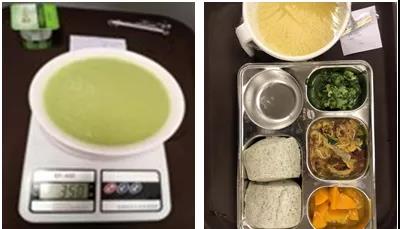 Support force-recreation team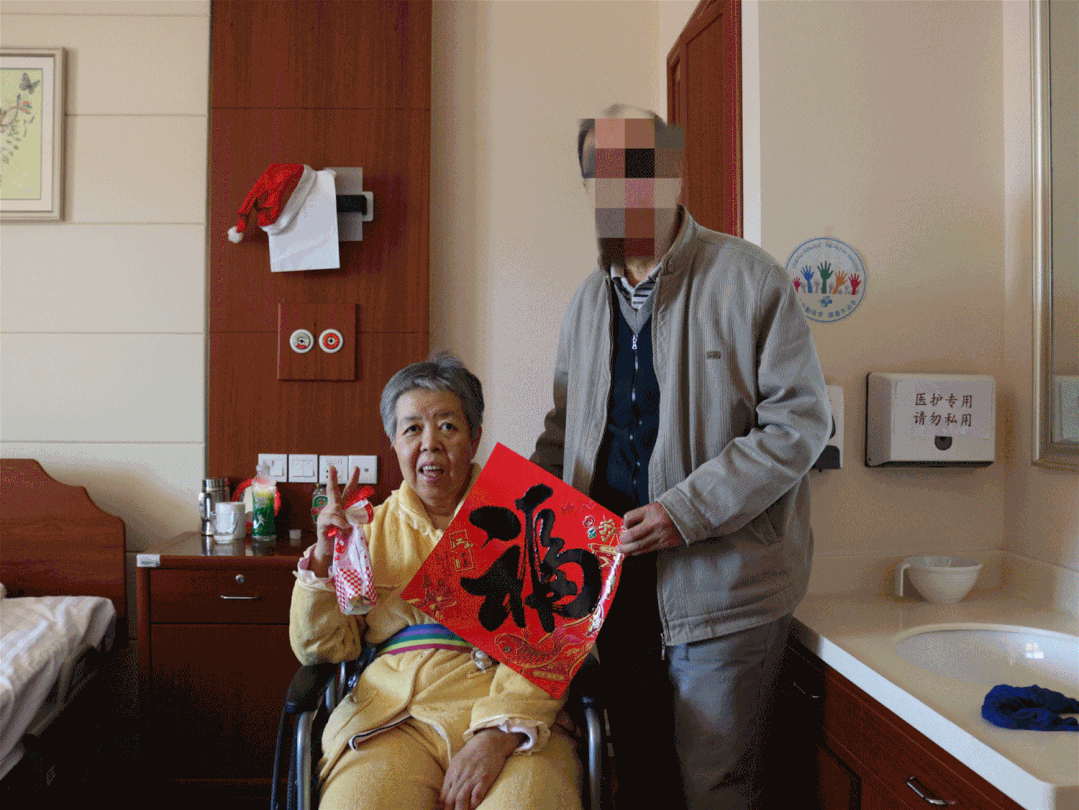 Support force-health coach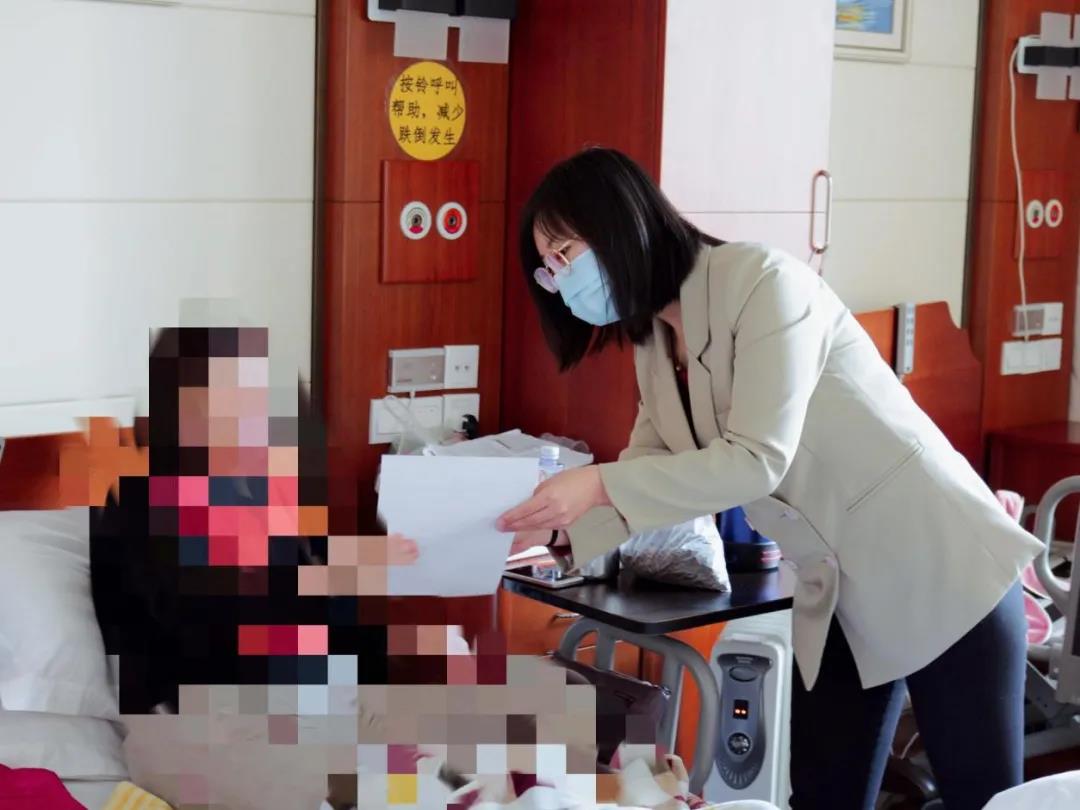 Rehab outcomes
With the great diligence from IDT, Ms. Yang was able to get dressed, ambulate with assistance and self-feeding independently. Her articulation skills enabled her daily communications. The main rehab expectations from Ms. Yang and her family were met upon discharge.